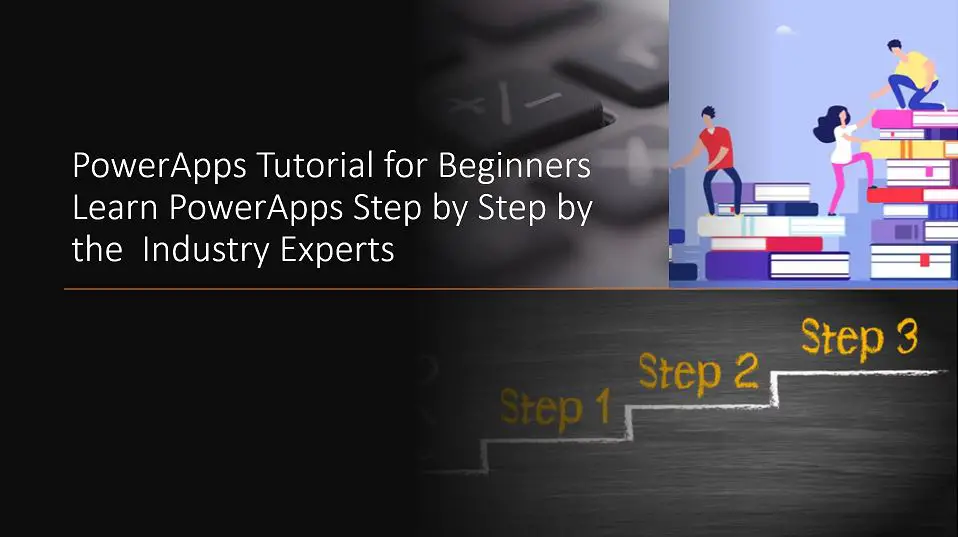 PowerApps Tutorial for Beginners
 1,836 total views,  3 views today
PowerApps Tutorial for beginners page contains all articles related to Power Platform that has been published in Global SharePoint Diary.
PowerApps Tutorial for beginners articles
Below is the chunk of PowerApps Tutorial for beginners articles:
Microsoft PowerApps Tutorial for beginners: Conclusion
If you start reading the above PowerApps tutorial articles, one after another in order, you will learn the PowerApps development right from the environment creation to PowerApps development and deployment and we are sure you will be hands-on in PowerApps technology. Each article, on this page, has a detailed walk-through demo that will clear your basic understanding of the PowerApps canvas app or model-driven app development. In the long run, we will keep adding new PowerApps articles on this page, so, the content of this page will dynamically be growing. So, keep your eyes on this page.
Buy the premium version of SharePoint Online & Office 365 administration eBook from here: